Summary
The Sovrin Network is live and undergoing testing. This Alpha Stage will allow us to ensure the network is stable and the distributed nodes function as planned.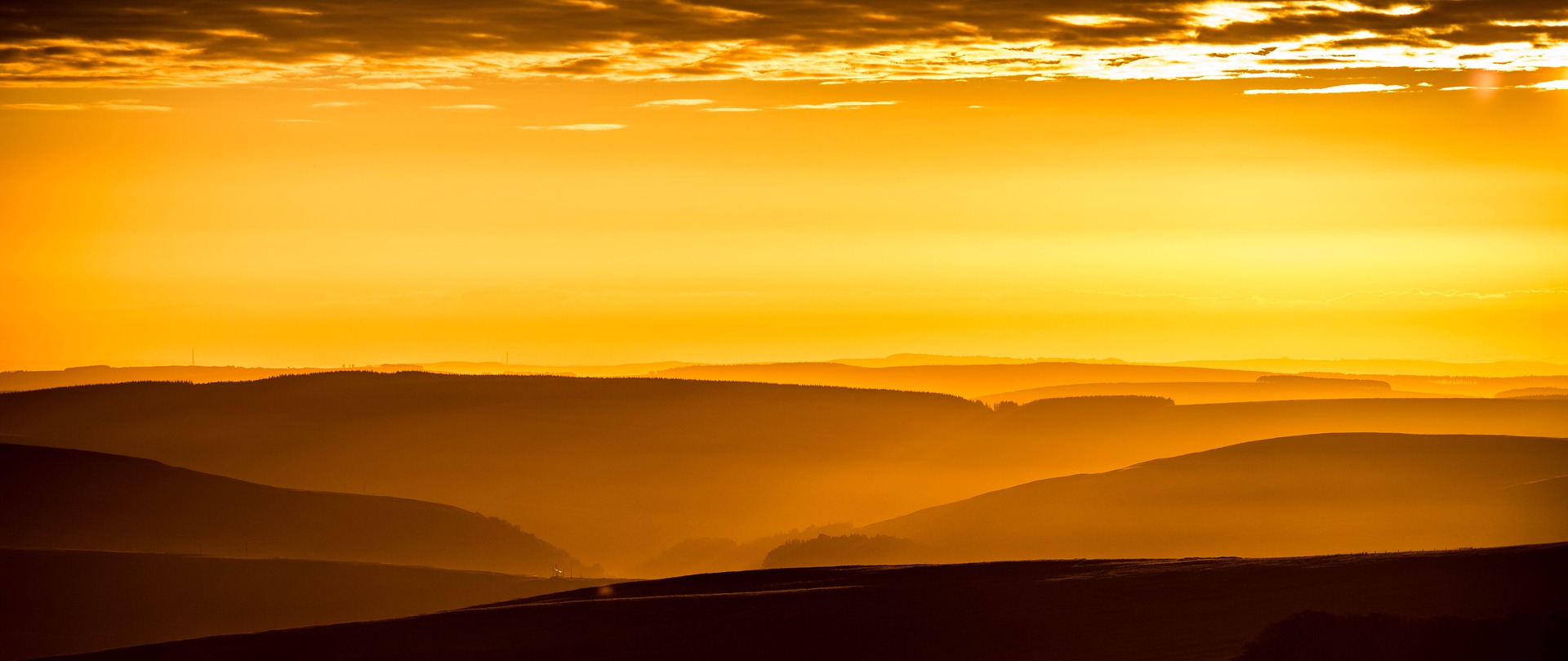 Sovrin is based on a permissioned distributed ledger. Permissioned means that there are known validators that achieve consensus on the distributed ledger. The validators are configured so as to achieve Byzantine fault tolerance but because they are known, the network doesn't have to deal with Sybil attacks. This has several implications:
The nodes are individually unable to commit transactions, but collectively they work together to create a single record of truth. Individual nodes are run by organizations called "Sovrin Stewards."
Someone or something has to chose and govern the Stewards. In the case of Sovrin, that is the Sovrin Foundation. The nodes are governed according to the Sovrin Trust Framework.
The Sovrin Network has launched in alpha. The purpose of the Alpha Network is to allow Founding Stewards to do everything necessary to install and test their validator nodes before we collectively launch the Provisional Network. It's our chance to do a dry-run to work out any kinks that we may find before the initial launch.
Here's what we want to accomplish as part of this test run:
Verify technical readiness of the validator nodes
Verify security protocols and procedures for the network
Test emergency response protocols and procedures
Test the distributed, coordinated upgrade of the network
Get some experience running the network as a community
Work out any kinks and bugs we may find.
With these steps complete, Sovrin will become a technical reality. It's an exciting step. We currently have nine stewards running validators nodes and expect more to come online over the next few weeks. Because the Alpha Network is for conducting tests, we anticipate that the genesis blocks on the ledger will be reset once the testing is complete.
Once the Alpha Network has achieved it's goals, it will transition to the Provisional Network. The Sovrin Technical Governance Board (TGB) chose to operate the network in a provisional stage as a beta period where all transactions were real and permanent, but still operating under a limited load. This will enable the development team and Founding Stewards to do performance, load, and security testing against a live network before the Board of Trustees declares it generally availabile.
After many months of planning and working for the network to go live, we're finally on our way. Congratulations and gratitude to the team at Evernym doing the heavy lifting, the Founding Stewards who are leading the way, and the many volunteers who sacrifice their time to build a new reality for online identity.
---
Photo Credit:
Sunrise
from dannymoore1973 (CC0 Public Domain)